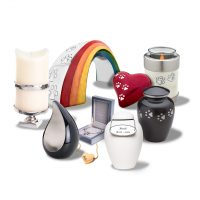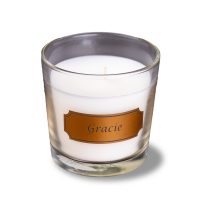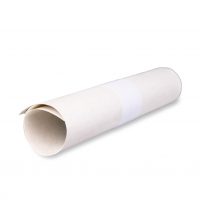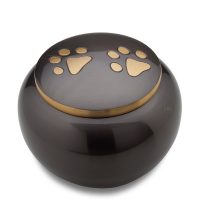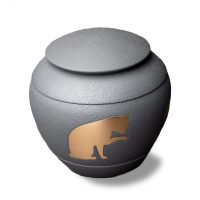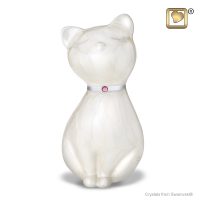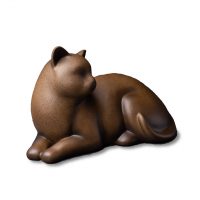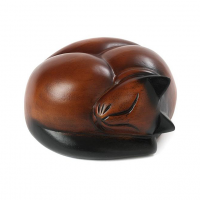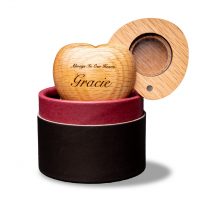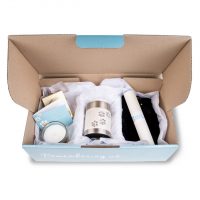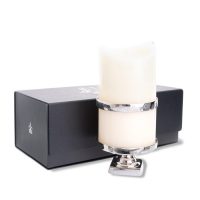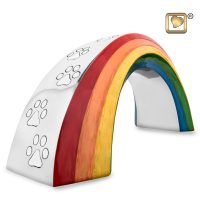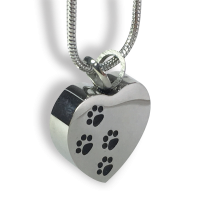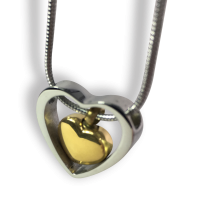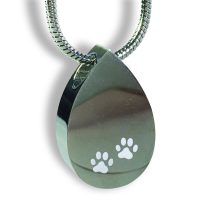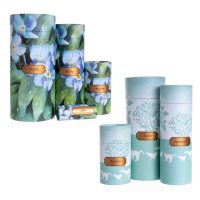 Remembering Tribute
RSPCA Pets at Rest offer a personal cremation service for your special pet.
Choose the urn that best honours your pet and accompanying memorial products that represent their memory.
Your pet's ashes will be personally returned to your door.
Our friendly staff can offer you peace of mind during this difficult time by assisting with receiving your pet from your home or your choice of veterinary clinic on a day that is suitable with you.
We will be there to help answer any questions you might have and will provide professional mortuary care every step of the way.
Your pet will be handled with the dignity they deserve.
This service includes:
Door to door personalised.
Your personally designed tribute.
Individual pet cremation certificate.
Access to fully trained staff to provide support and comfort.
Please note: additional charges may apply for pickups on Sundays, after hours and public holidays, this will be confirmed upon receipt of your booking.
Personalise Your Pet Tribute
From $250.00 inc. GST
Up to 6 months interest free Learn more